Teamwork:
We're with you every step of the way
The combination of domain expertise and institutional knowledge with new technical innovations and current best practices have come together in a cohesive, motivated and collaborative team driven to build customer success.
Kent Plunkett, CCP CEO and President
Kent founded Salary.com in 1999 to fundamentally change how individuals and businesses access compensation data on the web. Kent is a serial entrepreneur and has vast experience in founding and growing companies.
Yong Zhang, CCP, GRP COO, CTO and President of Global Operations
Yong runs the day to day operations with a focus on global operations including product development, data operations, professional services, and product management.
Theodore (Ted) Les, CPA Chief Financial Officer
Ted is responsible for the finance and economics for Salary.com. Ted brings proven talent in growing successful global pioneering Internet software, SaaS based monetization and Human Capital Management (HCM) service companies.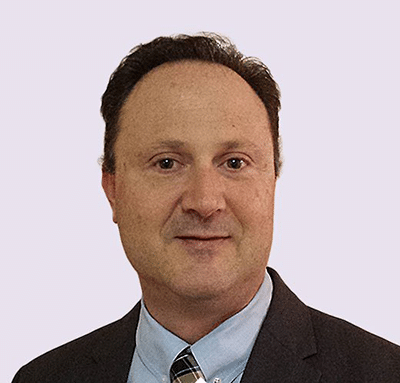 Christopher Fusco, CCP, GRP, SPHR Senior Vice President, Compensation
Chris oversees data operations & professional services. Chris is a former practitioner in global compensation.