COMPENSATION DATA
Surveys
IPAS AND COMPDATA SURVEYS:
Real-time, global survey insights from your peers
IPAS and Compdata surveys deliver enhanced pricing specificity and unparalleled competitive intelligence in the industries and pay markets you care about most - whether global or local.
Global intelligence
Benchmark jobs against competitors for talent across industries, locations, and even specific peer groups.
Hyper-local specificity
Price with pinpoint accuracy using the most local data breakouts available in the market.
Easy matching
Make job matching across locations easy with consistent job functions and levels that span the entire data set.
GLOBAL PEER INSIGHTS:
Critical compensation and benefits intelligence
Keep your total rewards practices competitive by breaking out comp and benefits data by industry, region, state, FTEs, revenue, and even named peer groups.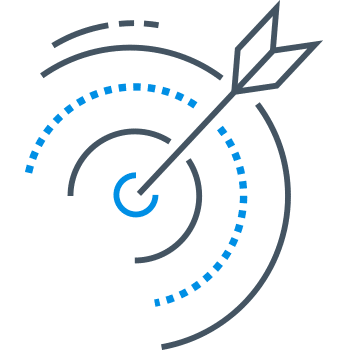 Matching and pricing precision
Find the right price, for the right job, every time. Drive accuracy by pricing against 25,000 unique job titles gathered from more than 25,000 organizations in 100 countries.
Guaranteed consistency
Enjoy a unique, single source of global market data – validated by a team of experts – that allows you to price your jobs around the world and compare jobs in various countries using the same methodology, participants, currency, and system.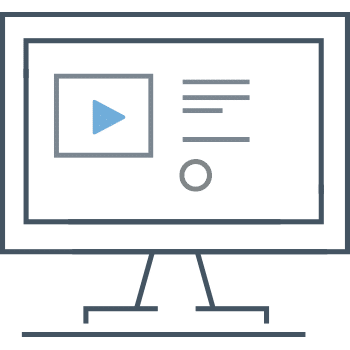 Broad industry coverage
Discover new competitive intelligence. Leverage survey data from 14 distinct industries or build hyper-specific peer group cuts to learn how your direct competitors for top talent are pricing their jobs.
Easy participation
Automate the annual survey participation process. One-click survey participation options make sending data to our team quick and easy.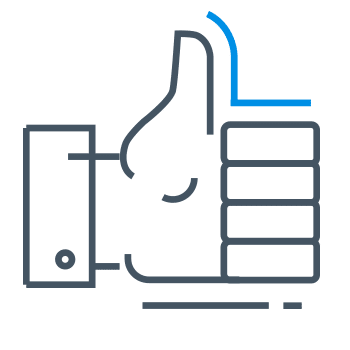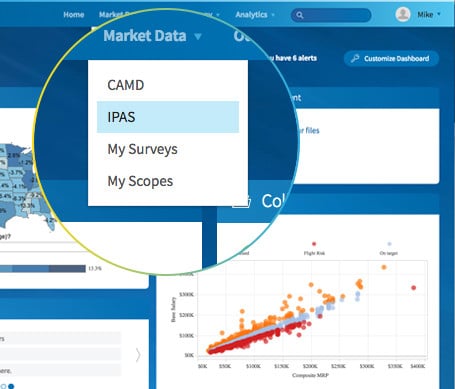 Streamlined workflows
Easily incorporate our rich data in your pricing process. With seamless integration into CompAnalyst and standalone data options, our surveys fit into every compensation workflow.
Powerful analytics
Discover new insights during the pricing process. Quickly analyze your position versus the market, as well as geographic differentials, population heatmaps, and trends in global market pricing.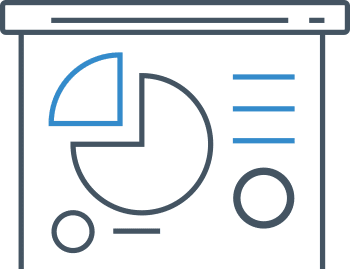 Dynamic pulse surveys
Track hot jobs and pay trends in your market. Conduct pulse surveys of your peers to go beyond traditional compensation survey offerings.
Comprehensive benefits information
Make smarter benefits decisons. Access national and regional data on medical, dental, vision, and life insurance offerings, as well as information covering paid time off, retirement, and total cost of benefits for peer organizations.
NEW DATA CHOICES :
The right survey cut for every job
Price global benchmark jobs against competitors for talent that cross industry lines, or price hard-to-find, vertical-specific jobs against peers in your industry.
Ready for a test drive?
Every business is different. Schedule a demo to see how CompAnalyst fits yours.