SURVEYS & DATA SETS
The Right Compensation Data
Enhance your organization's compensation strategy with salary data sets that HR and team managers can use to pay your staff right.
CompAnalyst
Market Data
Designed for HR and compensation professionals, CompAnalyst Market Data is a comprehensive, HR-reported source of the market pricing information. Organizations have access to HR-reported compensation market data from more than 15,000 unique job titles across 225 industries in the US. Organizations can scope data to their specific industry, company size, and geographic location. Our solution addresses the entire compensation process, helping you quickly and confidently price jobs with unparalleled accuracy and analyze your compensation pay practices.
Compdata Surveys
Get trusted, up-to-date, unparalleled competitive intelligence in the pay markets you care about most. All Compdata salary surveys provide data on key reward elements including base salary, incentives, and fixed allowances. Featuring breakouts by revenue, geography, industry segment, and new hires, our solution provides you with trusted benchmark compensation survey data where you need it.
IPAS Global Surveys
Get HR-reported global compensation data to price jobs around the world. IPAS collects data on over 100 countries, including base salary, incentives, allowances, and merit increase budgets. Featuring breakouts by revenue, geography, industry segment, and new hires versus existing hires, our solution provides you with trusted benchmarks covering all segments of the technology market. With data collected from some of the most prestigious firms and validated by a team of experts, you can be certain you have the highest quality compensation data to build and support your global compensation programs.
Core Data
With the right data and insight, you can make better hiring decisions, create more value for your team members, and drive more revenue with HR policies that work. Our compensation market data sets are updated monthly, with easy-to-read graphs and detailed breakdowns to keep you apprised of the latest compensation trends and data.
Participation is Easy
Our surveys offer the best value and deep participation discounts with a simple, flexible participation process.
Our team of seasoned compensation professionals is here to help you streamline survey selection, data loading, participation, and analysis.
Survey Catalog
Browse our complete catalog, showcasing more than 30 regional and global surveys with all the information and data points you need to get pay right.
What's the Difference Between Crowd-Sourced and HR-Reported Data?
According to John Sumser, Principal Analyst at HRExaminer, salary data comes from two primary sources: organizational surveys (crowd-sourced data submitted by individuals) and traditional surveys (HR-reported data). Download the White Paper to learn more about the differences between the two and their role when it comes to market pricing jobs.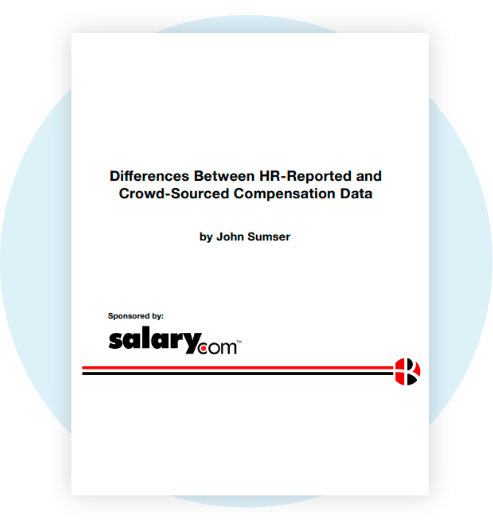 Organizations
Getting It Right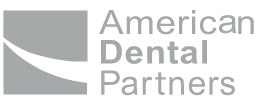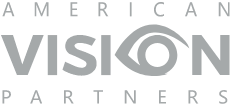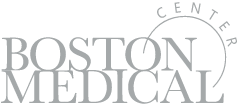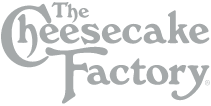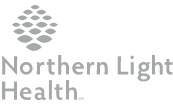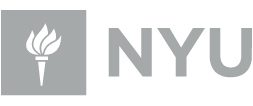 Insights You Need to Get It Right
The latest research, expert advice, and compensation best practices all in one place.