SURVEYS & DATA SETS
The Right Data
Deliver unparalleled pricing accuracy across the employee lifecycle by connecting your teams with HR-reported compensation data they can rely on to get pay right.
Organizations
Getting It Right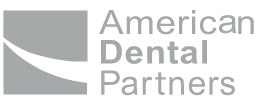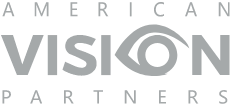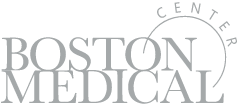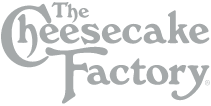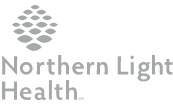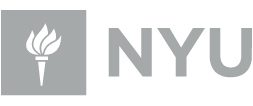 CompAnalyst
Market Data
Our HR-reported global pay data leverages traditional compensation survey data, along with machine learning-powered insights, to deliver market pay rates across hundreds of thousands of scopes and 21 countries.
Compdata Surveys
Get comprehensive data and unparalleled insights into total rewards practices across the US for the industries and pay markets you care about most.
IPAS Global Surveys
With HR-reported data that is validated by a team of experts, you can be certain you have the highest quality compensation data to build and support your global compensation programs.
Core Data
From staying current and proactive in your salary budget planning to understanding the effectiveness of your HR policies, and everything in between, we have the data sets you need to make decisions with confidence.
Participation is Easy
Our surveys offer the best value and deep participation discounts with a simple, flexible participation process.
Our team of seasoned compensation professionals is here to help you streamline survey selection, data loading, participation, and analysis.
Survey Catalog
Browse our complete catalog, showcasing more than 30 regional and global surveys with all the information and data points you need to get pay right.
What's the Difference Between Crowd-Sourced and HR-Reported Data?
According to John Sumser, Principal Analyst at HRExaminer, salary data comes from two primary sources: organizational surveys (crowd-sourced data submitted by individuals) and traditional surveys (HR-reported data). Download the White Paper to learn more about the differences between the two and their role when it comes to market pricing jobs.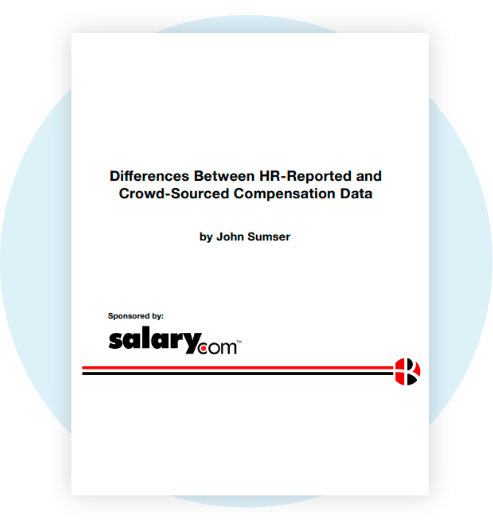 Insights You Need to Get It Right
The latest research, expert advice, and compensation best practices all in one place.