Grow With Us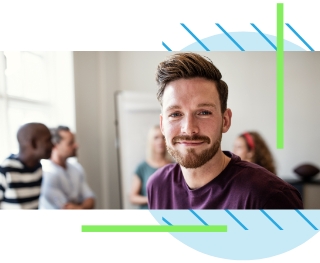 At Salary.com, we recognize that best-in-class solutions start with best-in-class talent. If you share our passion for getting it right and want to learn, grow, and excel in a dynamic, customer-centric environment, we want to hear from you.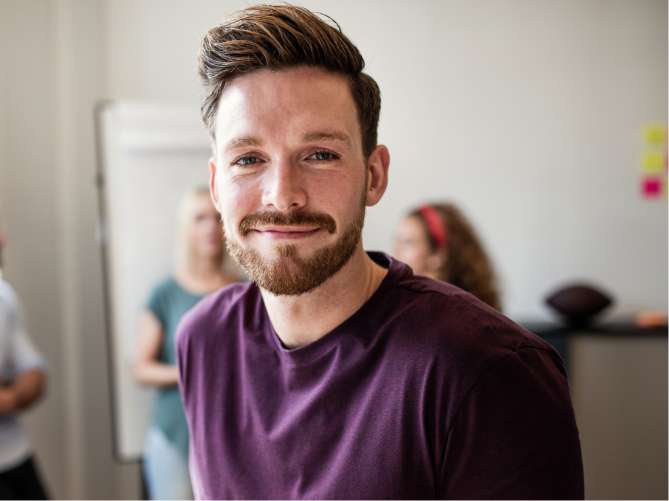 Make Fair Pay a Reality
We believe everything works better when you get pay right. Because when pay is fair, trust grows. Organizations and employees can thrive and face challenges together, work toward common goals, and act with passion.
This is the spark that has shaped our 22-year journey as compensation technology leaders and fair pay advocates.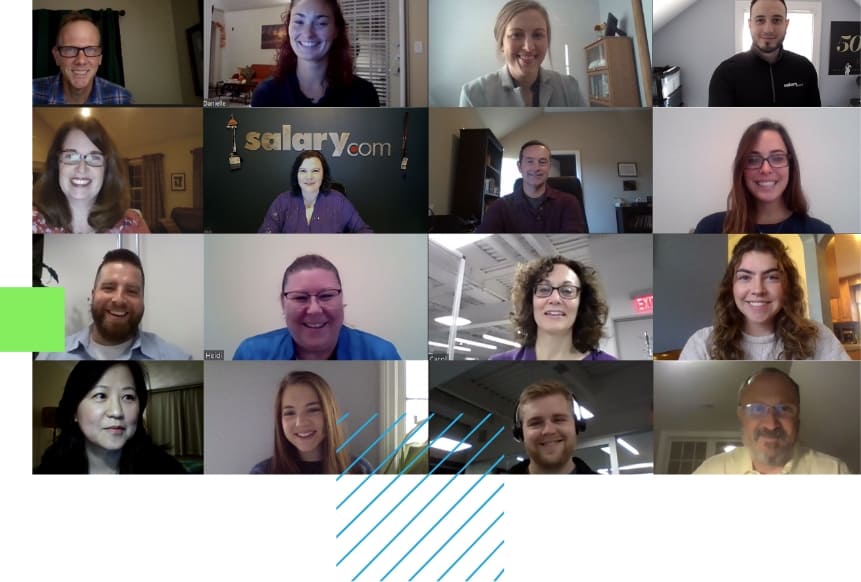 A Shared Passion
Technology innovators, industry experts, customer success professionals, and compensation practitioners. What unites us? A shared passion for helping our customers get pay right.
Current Openings
Explore our open positions:
Discover What Sets Us Apart
We're passionate about the people who make us great. From development opportunities to company outings, we make working at Salary.com engaging, rewarding, and fun.
Energetic Culture
We move quickly, work collaboratively, and deliver big impacts. Our growing team embraces new ideas and enables success through vibrant and engaging discussions.
Compensation Education
We're committed to developing the next generation of compensation experts and prioritize ongoing training and coaching in today's hottest comp topics.
Leading Benefits & Perks
We offer comprehensive health coverage, generous paid time off, 401k with company match, and perks like free snacks and company events designed to make work fun.
Awards
Honoring best employers & technology driving great workplaces

Recognizes most admired workplaces, voted on by employees
"Salary.com works hard to give all of us a great employee experience. The best part of working here is that as much support as I give my customers, the company gives it back to me."
Caitrin Bellavance
Customer Success Manager
Salary.com
"Salary.com works hard to give all of us a great employee experience. The best part of working here is that as much support as I give my customers, the company gives it back to me."
Caitrin Bellavance
Customer Success Manager
Salary.com
In the Spotlight

Recognition for outstanding Customer Service Management Team

Honors best HR technologies for growing community of HR pro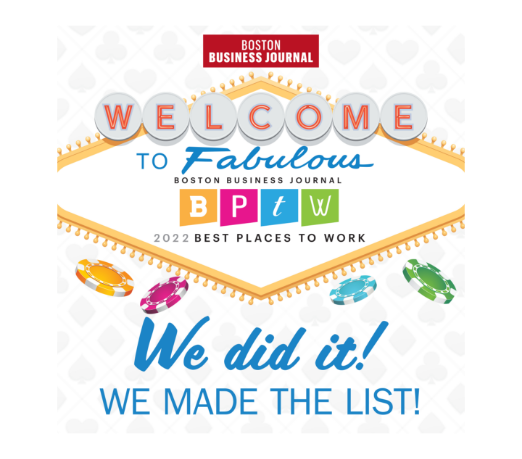 Recognizes Boston's best employers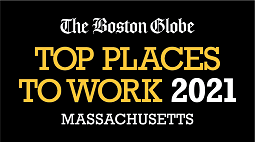 Recognizes most admired workplaces, voted on by employees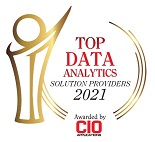 Solving data analytics challenges with leading-edge technologies
Honoring best employers & technology driving great workplaces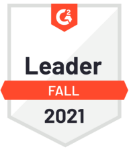 What Customers Are Saying About Us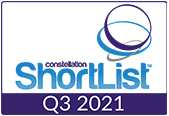 Recognition for Compensation Management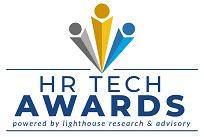 Best Innovative or Emerging Tech Solution – JobArchitect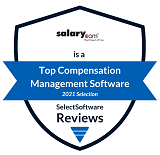 Top Comp Management Software – CompAnalyst

Top Data Analytics Solutions Provider – 2020
HCM Digital Innovation Award - CompAnalyst®

Ernst & Young Entrepreneur - New England Region