Join Us
Become part of the Salary.com partner network and increase your value to your customers by delivering the trusted data, intuitive software, and insights they need to get pay right.
partnerships
Something for Everyone
We are committed to working with our partners to design and implement programs that help them grow and deliver value to their customers.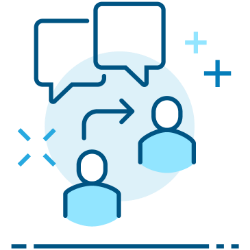 Compliment your service offering by recommending our products to your customers. Partners earn commissions for business they drive to Salary.com.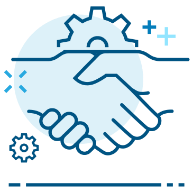 Enhance your revenue by becoming one of the many partners that resell Salary.com data or software. We have different models to fit almost any requirement.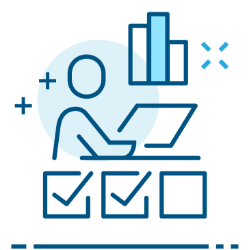 Tired of running your own survey, or want to offer data to your customer base? We can help. Our data and compensation experts deliver accurate results that are fast, affordable, and easy.
Interested in reaching career-minded individuals? We can deliver a highly engaged audience through our unique targeting capabilities.
In the Spotlight
Recognition for New Compensation Management Solution – JobArchitect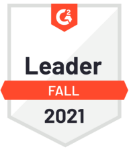 What Customers Are Saying About Us

Outstanding Contribution as an HR Tech Solutions Provider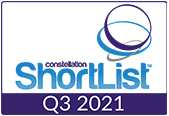 Recognition for Compensation Management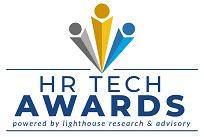 Best Innovative or Emerging Tech Solution – JobArchitect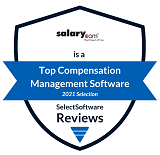 Top Comp Management Software – CompAnalyst

Top Data Analytics Solutions Provider – 2020
HCM Digital Innovation Award - CompAnalystⓇ
Recognition for Customer Service
Success

Ernst & Young Entrepreneur - New England Region
Insights You Need to Get It Right
The latest research, expert advice, and compensation best practices all in one place.