Compensation Consulting
Solve your critical compensation challenges
Powered by our up-to-date, HR-reported compensation data and the unparalleled software platform, CompAnalyst®, our compensation consulting team solves your critical challenges by delivering innovative and efficient data-driven solutions; all backed by over 70 years of compensation and total rewards experience.
Top Challenges Our Consultants Solve
Meet the Experts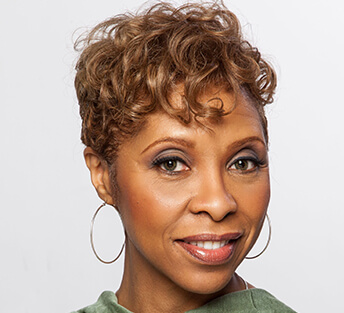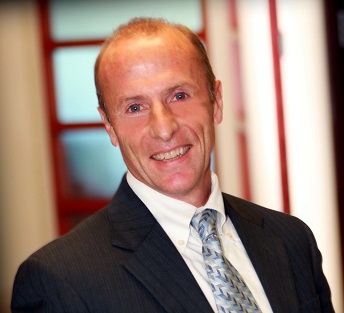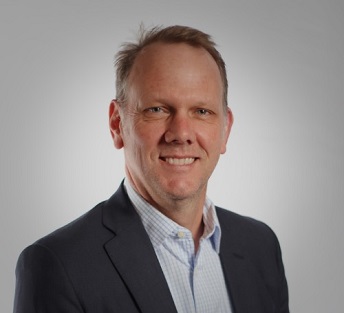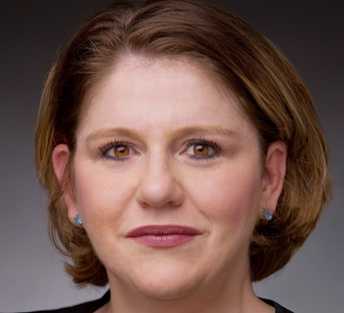 Greg Wolf
Managing Principal, Salary.com Consulting Practice
Greg has more than 25 years of combined human resource practitioner and consulting experience. He prides himself in creating and maintaining long-lasting relationships with clients to provide continued support in developing solutions to meet their unique challenges now and in the future.
Before joining Salary.com, Greg spent 14 years as Sr. Consultant and Regional Reward Practice Leader with Hay Group where he worked with organizations in a broad spectrum of industries, both public and private sector, locally and globally. He also consults with organizations on total compensation projects such as compensation philosophy development, total rewards and implementation strategies, benefits analysis among others.
Areas of expertise include strategic guidance to clients in all areas of total rewards consulting. Greg employs a broad-based approach to compensation consulting to ensure he develops effective plans to meet his clients' specific needs.
Organizations
Getting It Right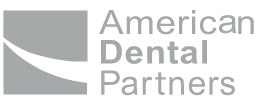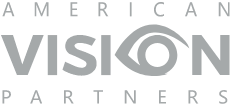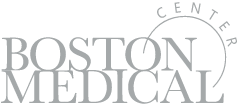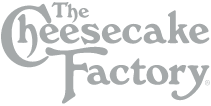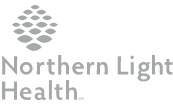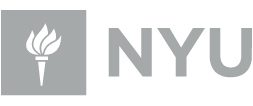 Insights You Need to Get It Right
The latest research, expert advice, and compensation best practices all in one place.
It's Easy to Get Started
Talk to one of our experts and learn how we can help you transform compensation at your organization and get pay right.