Custom Solutions
With deep experience and unparalleled access to data, we deliver strategic insights that help you succeed. Engage our experienced consultants to discover innovative, data-driven solutions to your most difficult total rewards challenges.
Organizations
Getting It Right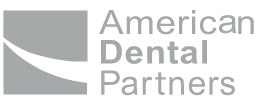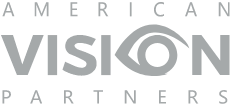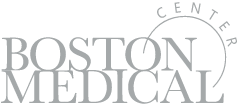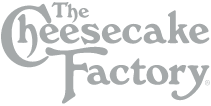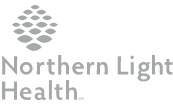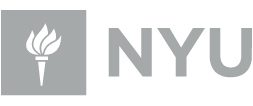 Insights You Need to Get It Right
The latest research, expert advice, and compensation best practices all in one place.
It's Easy to Get Started
Talk to one of our experts and learn how we can help you transform compensation at your organization and get pay right.