Consulting
Full-Service Consulting
At Salary.com, you have direct access to a team of compensation experts that are easy to work with and committed to providing insights and recommendations that help you succeed.
Our team delivers creative, data-driven solutions backed by 50 years of combined total rewards consulting experience.
They have unparalleled access to data and take full advantage of our state-of-the-art compensation platform, CompAnalyst®, to deliver solutions to your compensation and total rewards challenges.
Organizations
Getting It Right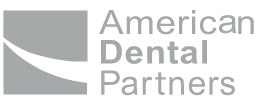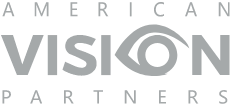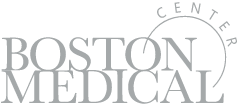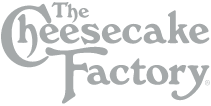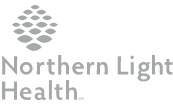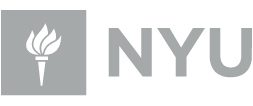 Meet the Experts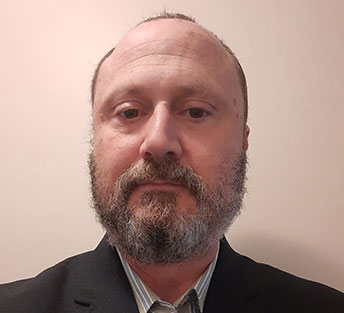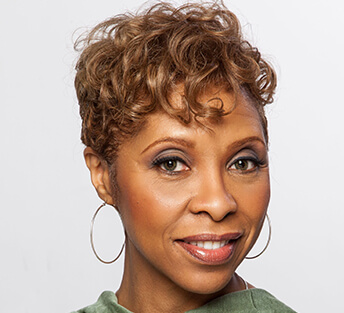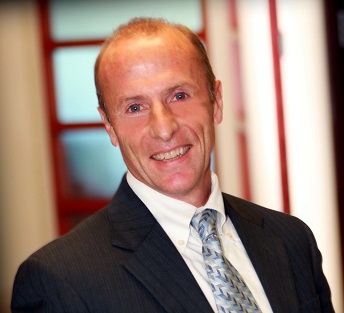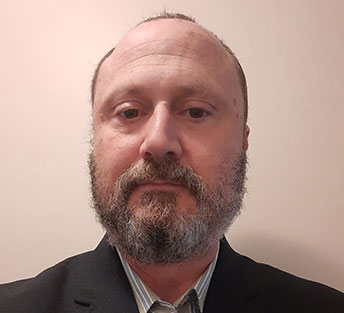 Christopher Fusco
Senior Vice President, Compensation – CCP, GRP, SPHR
Chris started his career in compensation in 1980 at the firm then known as Towers Perrin. He continued helping clients across multiple industries at the consulting firms KPMG and Mercer. In addition to his career experience as a consultant, Chris has also worked in corporate compensation management at companies such as Grace and Draper. Chris started at Salary.com in 2002, and he has invented several compensation data products that help organizations pay equitably, fairly and competitively.
Chris attended the University of Connecticut and majored in Human Resources Management. He also obtained his MBA from Northeastern University. He also holds CCP, GRP, and SPHR designations.
Insights You Need to Get It Right
The latest research, expert advice, and compensation best practices all in one place.
It's Easy to Get Started
Talk to one of our experts and learn how we can help you transform compensation at your organization and get pay right.