Companalyst
Power data-driven compensation decisions
CompAnalyst supercharges compensation impact with accelerated workflows, curated suggestions, and unparalleled insights.
Small & Medium Business
Accelerate your market pricing
Easily find the right price for every job in fewer steps.
for SMB
Enterprise
Discover new insights
Analyze pay program effectiveness with improved analytics.
for Enterprise
SOLUTIONS:
The integrated compensation platform that works for every business
Discover how CompAnalyst solutions enable smart pay decisions across the employee lifecycle.
Compensation data
Leverage the most up-to-date compensation data in the market for unparalleled pricing accuracy.
Compensation software
Analyze pay competitiveness, automate market pricing, and participate in surveys with just one click.
Compensation analytics
Marry internal company data with market compensation data for 360˚ reporting and analysis.
CompAnalyst has allowed our team to build credibility around our compensation models, particularly while in growth mode.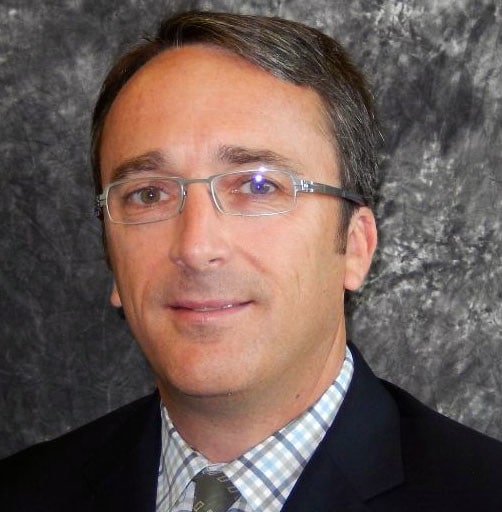 Dennis Hardeman
Stevie Award
2017 Customer Service Award Winner
Human Capital Management
2017 Digital Innovation Award Winner
WORLDATWORK
First Virtual Data Partner

Compensation education, re-imagined
It's time for a new approach to compensation education. Salary.com has partnered with compensation industry experts to create a catalog of free courses addressing key elements of the compensation agenda. Gain the skills you need to succeed in your organization.
THE MOST RECOGNIZED BRANDS:
Our customers