Get Pay Right
Pay Equity
Modern pay equity is defined as equal pay for comparable jobs that is internally equitable, externally competitive, and transparently communicated. Pay equity is defining how organizations approach their relationship with their employees, radically altering how we foster workplace culture and engagement. Our CompAnalyst® Pay Equity Suite can help you achieve and sustain pay equity with the industry's only true end-to-end solution.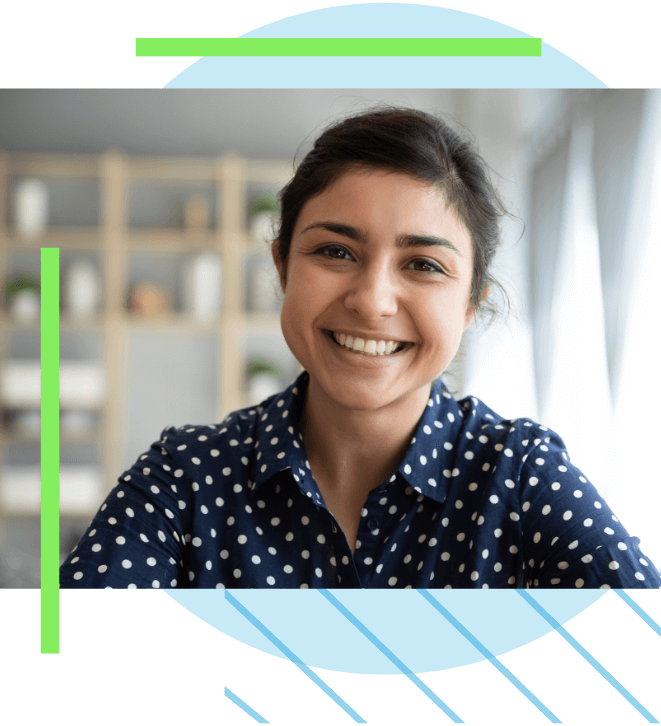 The Plunkett Pay Equity Framework™
Pay equity is having more than a moment – consider it a movement. The time to act is now. Organizations that reject the outdated market-based pay philosophy they have today to adopt a pay equity approach to managing compensation will emerge as employers of choice. The Plunkett Pay Equity Framework prescribes a six-step methodology for attaining pay equity, while removing any perceived mystery around this critical issue. Download this white paper for all the details.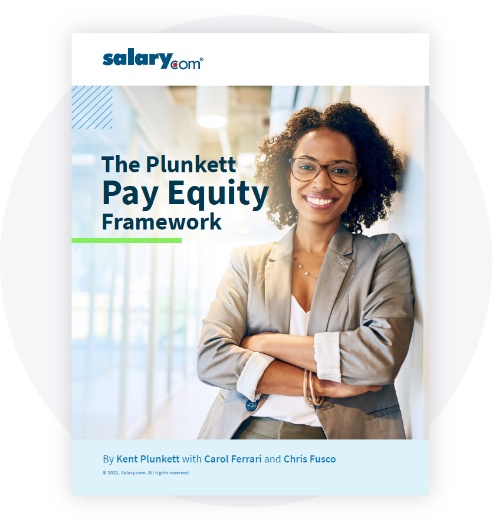 What is Pay Equity
In the simplest terms, pay equity is two people, regardless of their identity, being paid similarly for doing similar jobs with similar responsibilities, while considering their performance, experience, tenure, and other factors. In practice, pay equity is a topic that requires a broader understanding of the social and economic impact, as well as knowledge of legislation, and the ability to master your compensation strategy and structure. Let our experts help.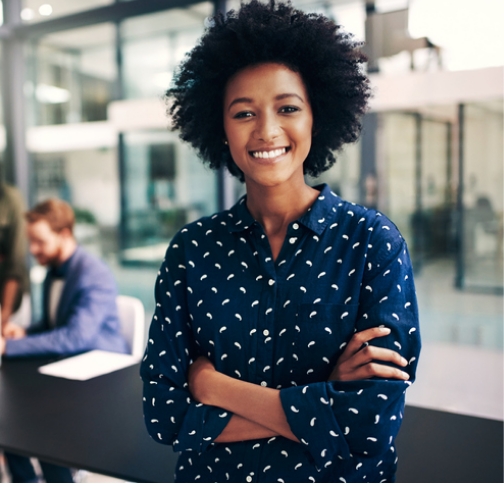 Organizations
Getting It Right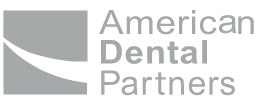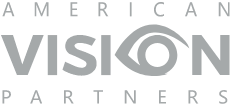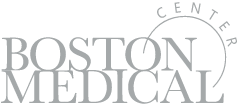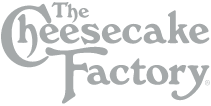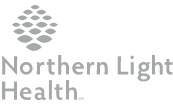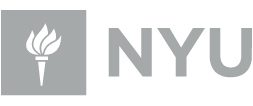 Insights You Need to Get It Right
The latest research, expert advice, and compensation best practices all in one place.