CORE SURVEYS
Leverage new data opportunities
Get data from our most popular surveys to stay competitive across all roles in hundreds of countries and geographies.
CORE SURVEYS:
Local and global survey insights from your peers
Our comprehensive library of surveys will cover any of your needs - from local or industry-specific to unique global pay markets.
U.S. Benchmark Pro
Access to both executive and general staff salary data from more than 2,600 organizations. Also includes detailed pay practices and benefits data to provide the information you need to create competitive, cost-effective compensation plans.
Global Benchmark
Gives you access to salaries for over 2,200 benchmark job titles across the globe. With the ability to filter by organization size and geographic area, you can compare yourself to local competitors.
Benefits USA
National and regional data on medical, dental, vision and life insurance, as well as information covering paid time off, retirement, cost of benefits and more. Benefits USA allows access to more than 3,400 participating organizations, 9 million incumbents and 5,400 plans.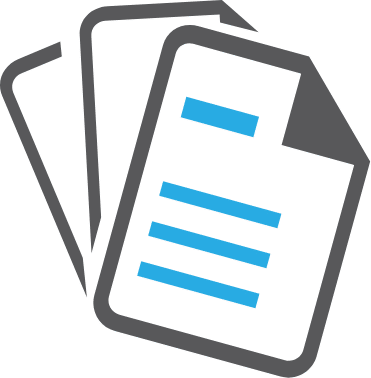 HR Metrics
Discover data patterns that aid HR decision-making and performance improvement. With the HR Metrics survey, you an create and track metrics for your own organization, and draw comparisons with other competing organizations.
Compdata Surveys
Get current, reliable compensation data for your specific industry, size and labor market. Best value. Deep participation discounts. Simple, flexible participation process. Results updated quarterly to capture real, relative market movement.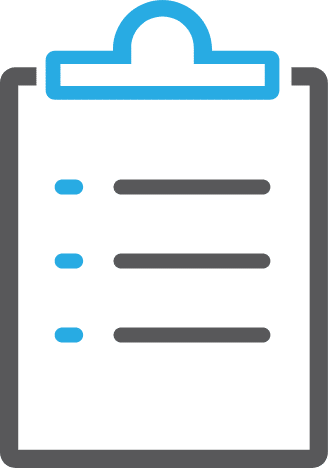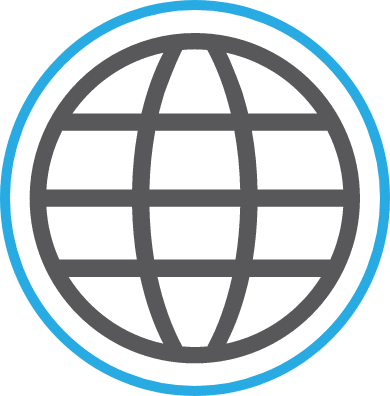 IPAS Surveys
Get real-time, global survey insights from your peers across hundreds of countries with enhanced pricing specificity and unparalleled competitive intelligence in the global pay markets you care about most.
Survey Catalog
Browse our comprehensive survey catalog, showcasing all 30 of our regional and global surveys with all the information and data points you need. We make participation hassle free with our new integrated survey platform.
THE MOST RECOGNIZED BRANDS:
Our customers