Pricing
Compensable Factors
The Compensable factors feature in CompAnalyst Market Data allows you to adjust an existing benchmark job's compensation by adding or editing over 27,000 key pricing factors that could impact the market value of your job.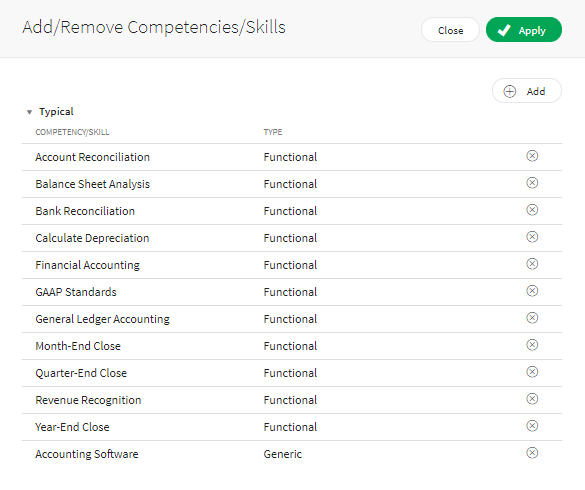 Adjust Pricing Factors
Every Job is Unique: Add, edit, or remove compensable factors such as years of experience, education, skills, competencies, certifications, and licenses from jobs to see how these adjustments affect your market pricing.

Suggested Job Matches: After any adjustments are made to a job, CompAnalyst® will automatically present new suggested job matches.
Insights You Need to Get It Right
The latest research, expert advice, and compensation best practices all in one place.